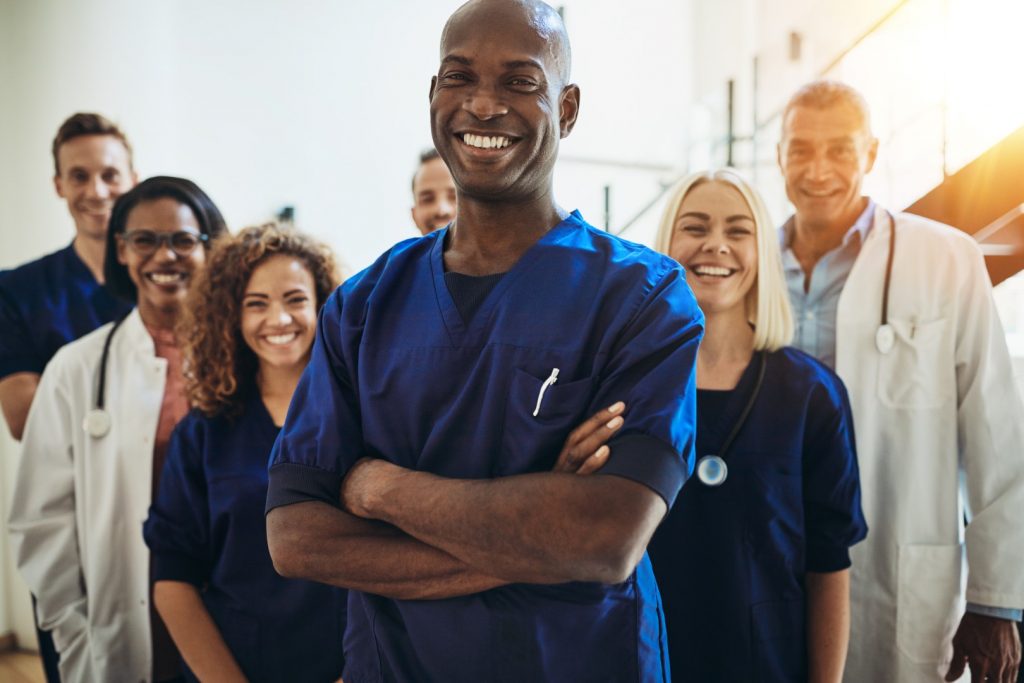 From wheel chair to patient transfer service—get there with Gomedics Health.
Gomedics Health provides non-urgent transportation to seniors, older adults, people with disabilities, chronic and mental health impairments.
Whether it's an everyday transfer to your physician, dialysis, rehab, or hospital; we ensure that our clients, service providers, health care organizations, caregivers, and families are supported with safe and reliable health care transport.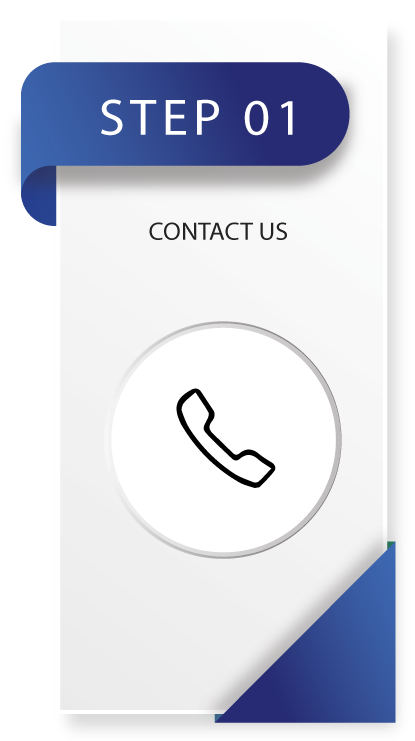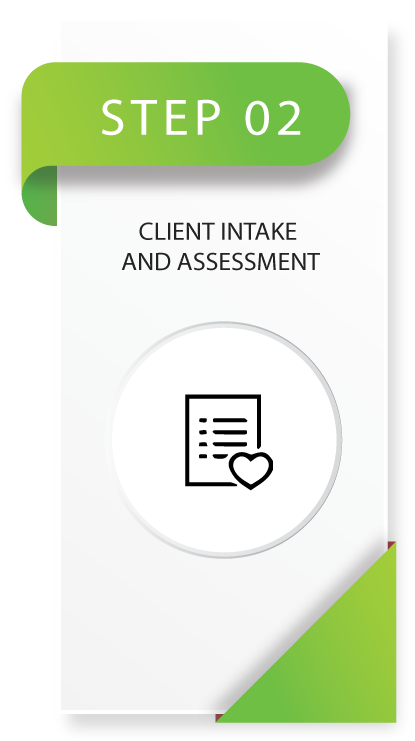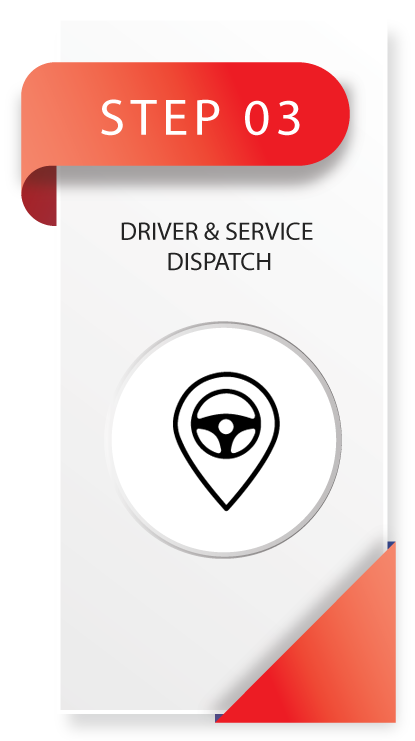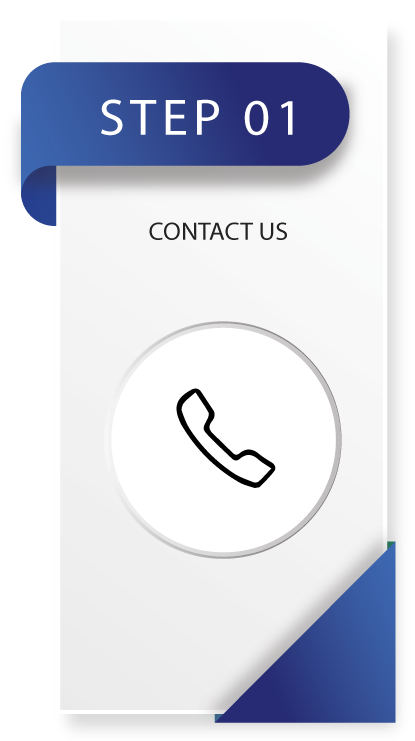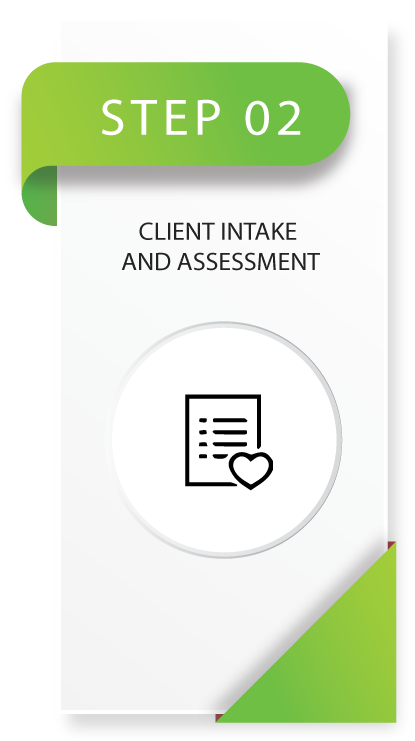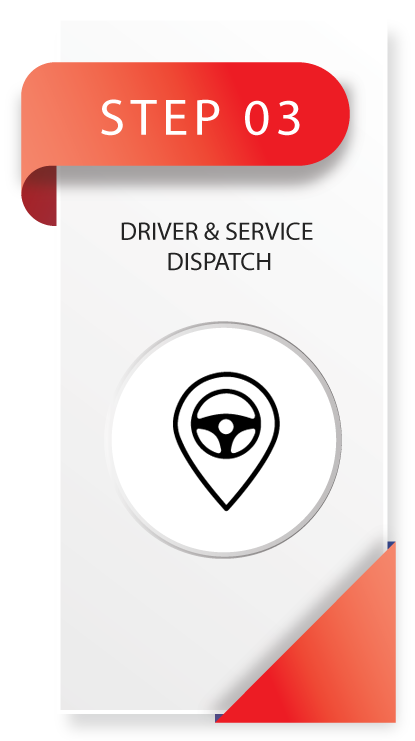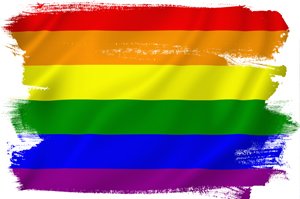 LGBTQ2S+
Breaking health care barriers, we partner with organizations that support the health care needs
of clients in the LGBTQ2S+ community. Call us today!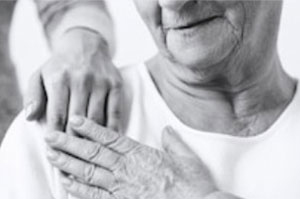 DEMENTIA + MENTAL HEALTH
Our trained Health care escorts and chaperones specialize in transporting clients with mental and other cognitive health needs. Call us today!
Autism + Special Needs
Supporting caregivers, families and organizations. Let us help with your special and unique care needs. Call us today!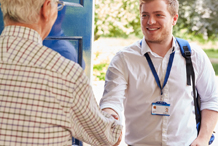 HOME AND COMMUNITY CARE
Helping organizations to build capacity. We help with staff, transportation, client and patient navigation in Home and Community Care. Call today!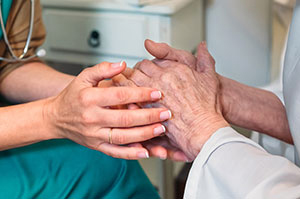 Cancer Care + Compassion Drive
We provide care coordination and tailored support services that help patients at various
stages of their diagnoses and recovery. Whatever the need– call us today!


Fast and professional are the best words to best describe the Gomedics team, they got me to my doctors
appointment on time, looking forward to next time.
Vika, Myers
Pickering, ON
GO WITH CARE. GO WITH GOMEDICS!
  1-416-941-2424
Toll-free: 1-(888) 992-7006
  info@gomedics.ca
GO WITH CARE. GO WITH GOMEDICS!
  1-416-941-2424
Toll-free: 1-(888) 942-7006
  info@gomedics.ca