Non urgent Transportation + Patient Navigation Support
Supporting Ontario Health Teams
Non urgent Transport To Your Health Care Provider
Gomedics . Go With Care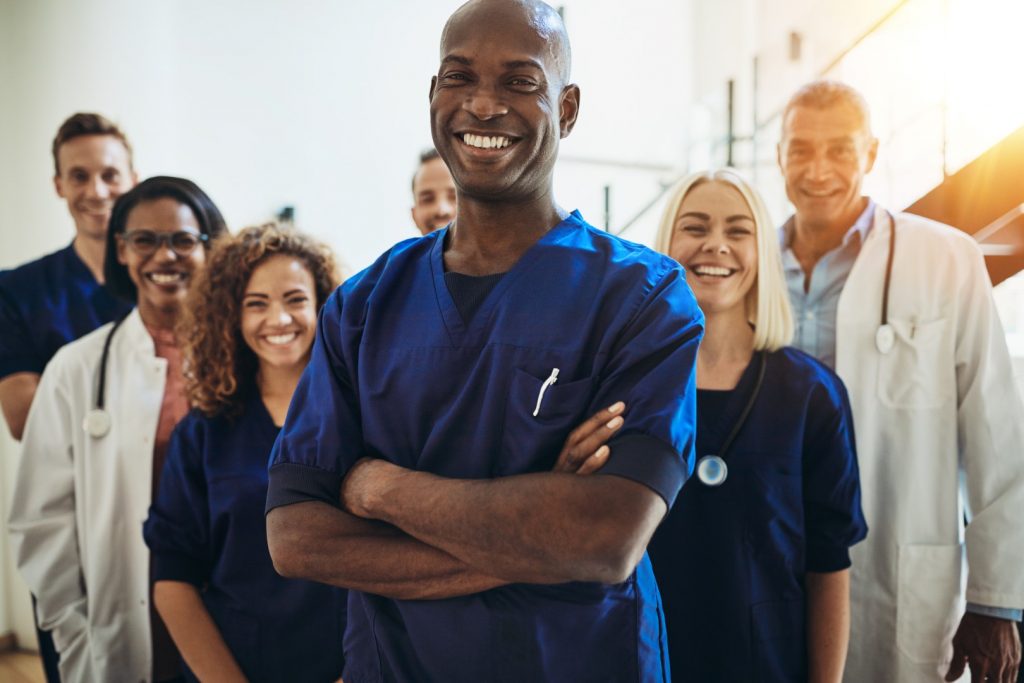 Who do we serve?
Ontario Health care system is changing.
Gomedics Health is looking to partner with HSPs to build capacity and support patients and clients in this change journey.
Pairing our non urgent transport service with system navigation support enable
patients to better access and continue their care routine.
Older adults
Frail and vulnerable seniors
Hospitals/ Urgent care/Walk-in clinics
Retirement & Long-Term Care Homes
Social Service and community HSPs
Mental Health Agencies
Patients/clients with special needs
We Work With HSPs To Provide
Pick-ups and drop-off
wait and return service
health care escorts and chaperones
HSPs staff and Home Care support
Patient navigation/and triage support

We are trained to transport frail, vulnerable and complex clients, including people with disabilities, mental and cognitive impairments.

With consent, we may partner with the clients and their health care team to provide a Physician's Report for caregivers, families or the health care decision
makers.

The readiness of our staff is important. From your first call, our client centered approach makes the difference for a
great client experience.

With patient safety and risk management at the centre of everything we do, our staff are certified health care professionals with continuous training to meet the changing needs of health care clients.