now hiring
GO WITH CARE. GO WITH GOMEDICS!

How a patient gets to their next medical appointment is the first step in their recovery.
– Dwight Townsend, Director, Partnerships and Engagement
More than your driver, we are health care professionals.
At Gomedics Health we are committed to the safety of our clients, patients and staff. This is achieved through continuous training, quality improvement measures; as well as our employment, professional and behavioural screening.
Clear a Criminal Background Check
Be in good standing with their Regulatory College
Possess Current CPR Certificate
Be Bondable
Have a clear Driving Abstract
Have Liability Insurance
Sign Privacy and Confidential Agreement
Professional Reference(s)
Mental Health First Aid, & other training as required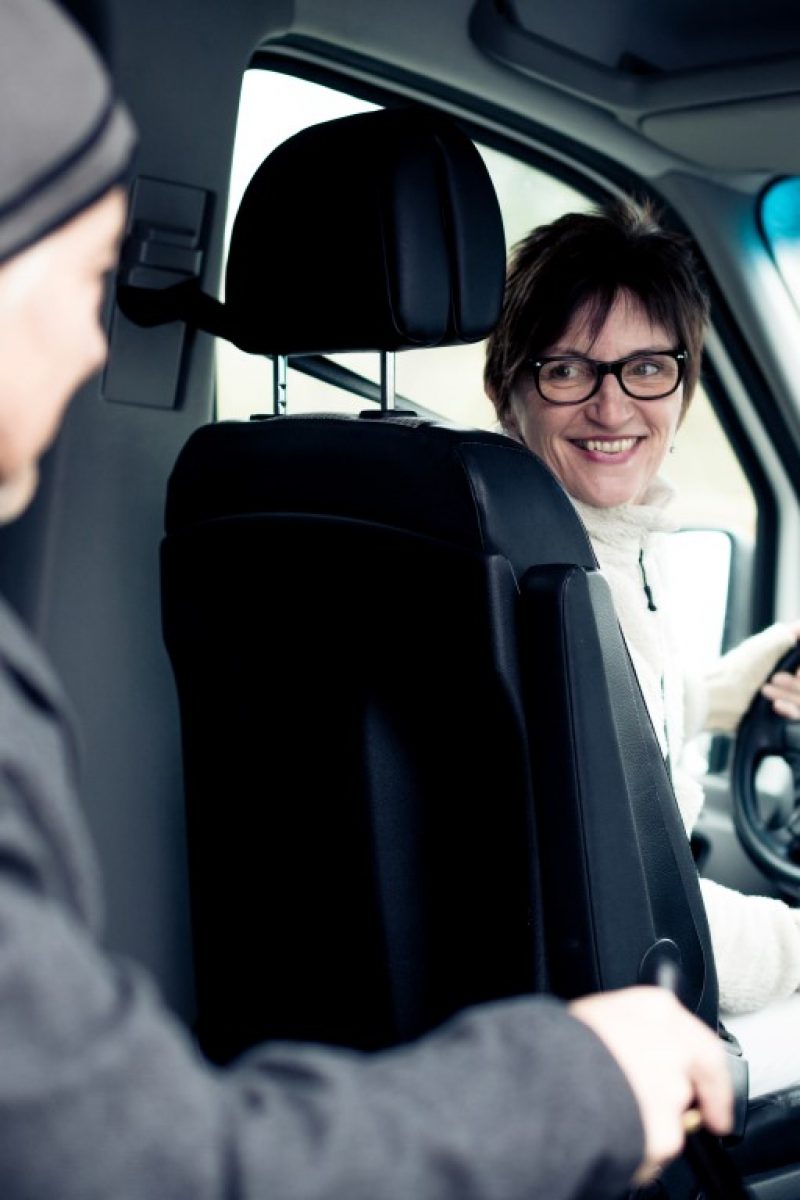 Fast and professional are the best words to best describe the Gomedics team, they got me to my doctors appointment on time, looking forward to next time.
Vika Myers
GO WITH CARE. GO WITH GOMEDICS!
  1-416-941-2424
Toll-free: 1-(888) 992-7006
  info@gomedics.ca
GO WITH CARE. GO WITH GOMEDICS!
  1-416-941-2424
Toll-free: 1-(888) 942-7006
  info@gomedics.ca