gomedics people
GO WITH CARE. GO WITH GOMEDICS!
Our People
Our staff consist of a talented pool of multidisciplinary health care professionals. We hire staff with experience and expertise in the areas of primary care, chronic diseases, cardiac, mental and community health. Through our booking intake process, we ensure staff are equipped to assist patients and clients in transit.
OUR Confidentiality
Protecting your personal information is of utmost importance.Gomedics complies with the Personal Health Information Protection Act (PHIPPA), and the Personal Health Information and Electronic Document Act (PIPEDA).Encounters with our clients and patients are confidential.
Information collected during the course of doing business with us is used for the sole purpose of supporting the needs of our clients and patients during transport. Information may also be used to improve our services.
Gomedics staff signs confidentiality and non-disclosure agreements.
ONLY with consent may we disclose clients' information to another health care provider, caregiver, family member, health care decision maker or organization.
Safety & Security
At Gomedics Health we are committed to the safety of our clients, patients and staff. This is achieved through continuous training, quality improvement measures; as well as our employment, professional and behavioural screening.
Clear a Criminal Background Check
Be in good standing with their Regulatory College
Possess Current CPR Certificate
Be Bondable
Have a clear Driving Abstract
Have Liability Insurance
Sign Privacy and Confidential Agreement
Professional Reference(s)
Mental Health First Aid, & other training as required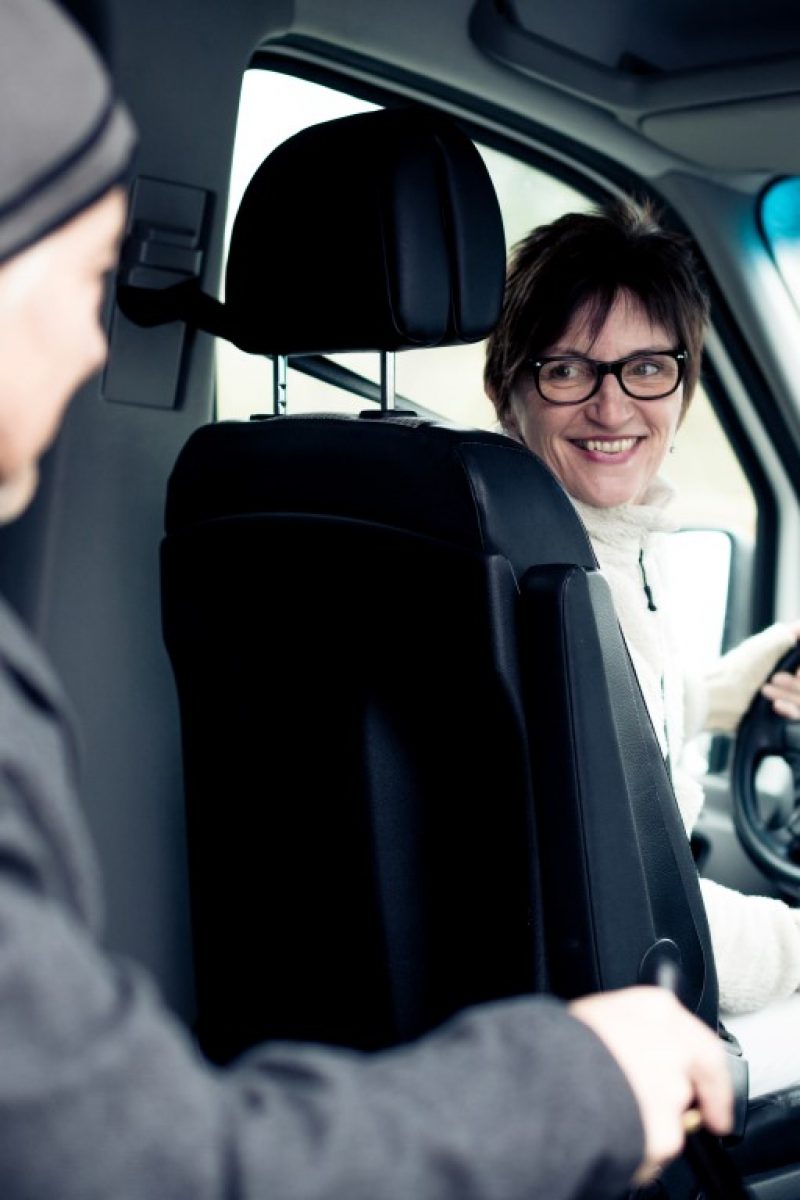 GO WITH CARE. GO WITH GOMEDICS!
  1-416-941-2424
Toll-free: 1-(888) 992-7006
  info@gomedics.ca
GO WITH CARE. GO WITH GOMEDICS!
  1-416-941-2424
Toll-free: 1-(888) 942-7006
  info@gomedics.ca