GOMEDICS partners
GO WITH CARE. GO WITH GOMEDICS!

How a patient gets to their next medical appointment is the first step in their recovery.
Partnerships help us to serve you better.
What is the cost of your client or patient not showing up for a scheduled appointment?
How can trusted, reliable and non-urgent transpiration mitigate your risk and liability?
Find out how a medical escort, chaperone can help.
From mobility to special transfers for the blind, cancer, care, mental health and other specialized transfers, we work with organizations to better support in-hospital, home or community care continuity.
We partner with hospitals, Retirement, Long-Term Care Homes, public and private sector organizations to help clients and patients have a more meaningful health care experience.
Go with Care. Go with Gomedics!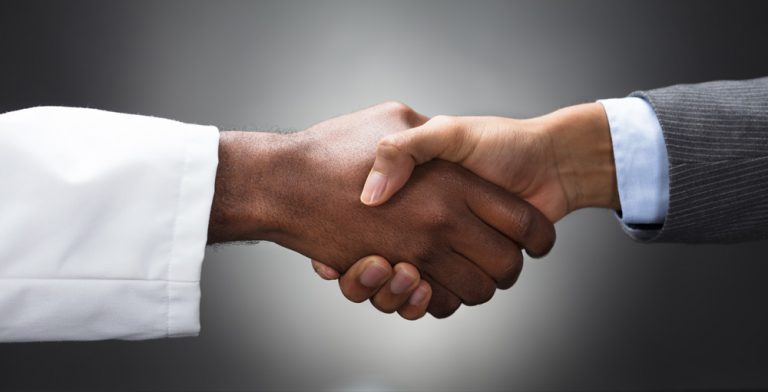 GO WITH CARE. GO WITH GOMEDICS!
  1-416-941-2424
Toll-free: 1-(888) 992-7006
  info@gomedics.ca
GO WITH CARE. GO WITH GOMEDICS!
  1-416-941-2424
Toll-free: 1-(888) 942-7006
  info@gomedics.ca