about gomedics
GO WITH CARE. GO WITH GOMEDICS!
We are Gomedics Health
From wheel chair to patient transfer service—get there with Gomedics Health.
Gomedics Health provides non-urgent transportation to seniors, older adults, people with disabilities, chronic and mental health impairments.
Whether it's an everyday transfer to your physician, dialysis, rehab, or hospital; we ensure that our clients, service providers, health care organizations, caregivers, and families are supported with safe and reliable health care transport.
Everyday Transfers
Wheel-chair & Mobility Transfers
Special Needs Transfers
One-way and Round Trips
Wait-and-Return Service
Medical Escort & Chaperones Service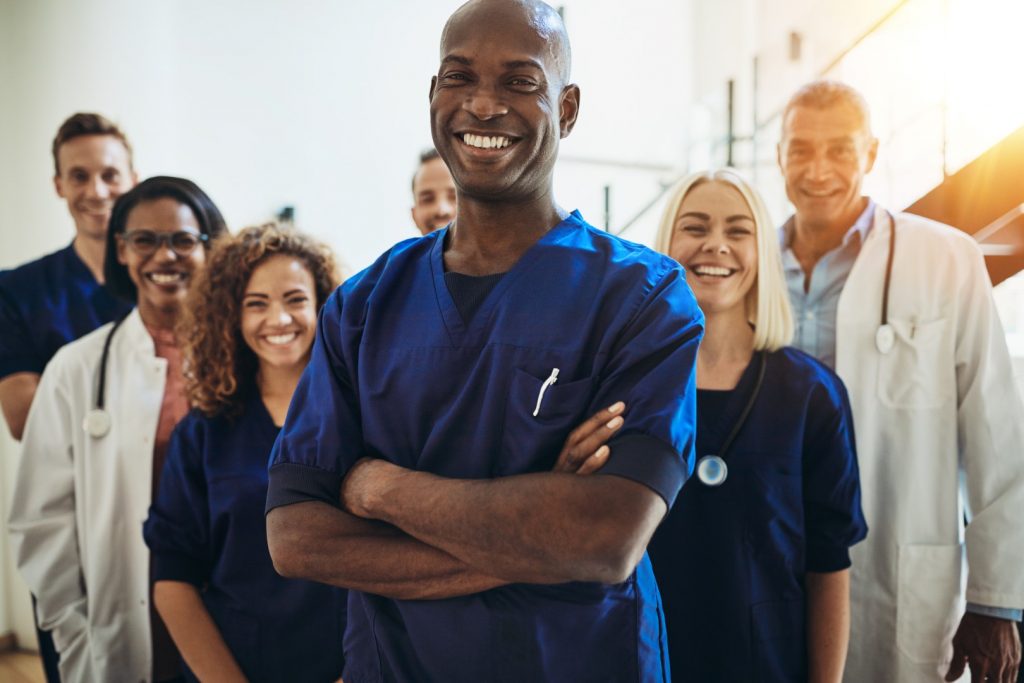 Company profile
Health care focused, Gomedics Health provides unparalleled non-urgent transportation services across the Province. With multidisciplinary staff, we provide everyday, wheel chair and patients transfer service that ensures care continuity for clients and patients to and from their health care providers, facilities and organizations.
OUR MISSION
Excellence in everything that we do.
Unparalleled transfer service that promotes, continuing care and meaningful engagement among patients and their care providers.
OUR CLIENTS
Whether it's Everyday, Wheel chair or Patient Transfers, we provide non-urgent transportation to individual patients, clients, government and public sector organizations.
Seniors and Older Adults
Special Needs Individuals and Organizations
Hospitals & Health Care Organizations
Out-patient & Walk-in Clinics
Retirement & Long-Term Care Homes
Health Care & Social Service Organizations
Mental Health Agencies & Facilities
GO WITH CARE. GO WITH GOMEDICS!
  1-416-941-2424
Toll-free: 1-(888) 992-7006
  info@gomedics.ca
GO WITH CARE. GO WITH GOMEDICS!
  1-416-941-2424
Toll-free: 1-(888) 942-7006
  info@gomedics.ca