wheelchair and
mobility transferS
GO WITH CARE. GO WITH GOMEDICS!
WHEELCHAIR AND
MOBILITY TRANSFERs
Providing unparalleled transfer services, we accommodate clients with mobility challenges from wheel-chairs to other mobile aids. With same-day or advanced bookings, we offer clients, patients and organizations flexible transfer options anywhere across the city.
Transfer Option:
One-way Transfers
Round-trip Transfers
Wait-and-Return Transfers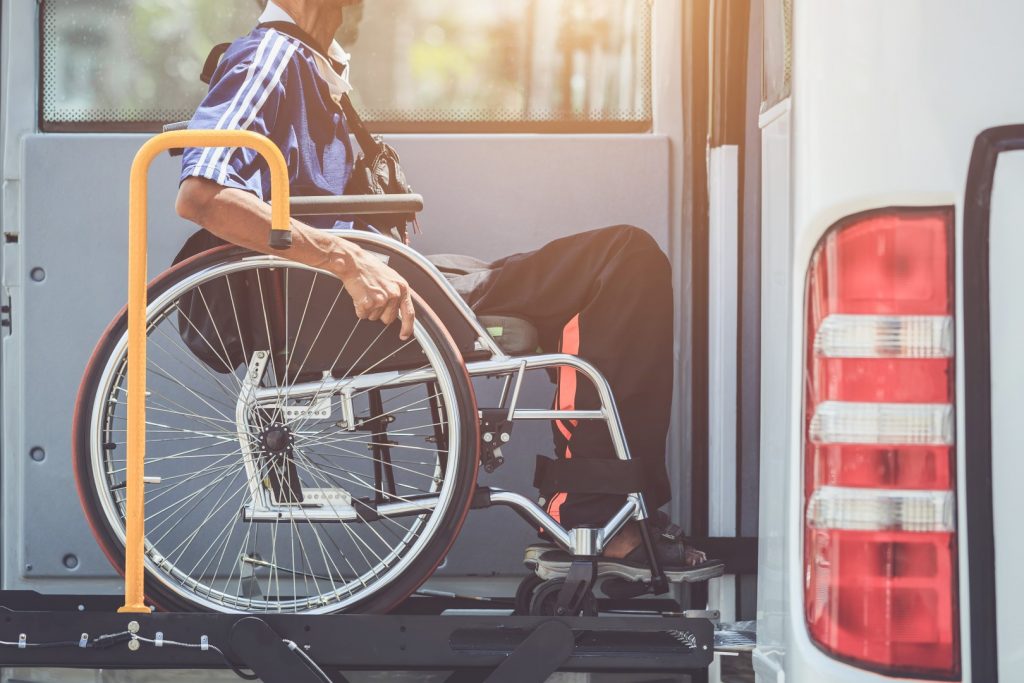 With patient safety and risk management at the centre of everything we do, our staff are certified health care professionals with continuous training in First response, CPR, Mental Health First Aid, managing frail, vulnerable, aggressive and complex patients.
same day, advanced & priority bookings
For quotes and or partnership inquiries

GO WITH CARE. GO WITH GOMEDICS!
  1-416-941-2424
Toll-free: 1-(888) 992-7006
  info@gomedics.ca
GO WITH CARE. GO WITH GOMEDICS!
  1-416-941-2424
Toll-free: 1-(888) 942-7006
  info@gomedics.ca